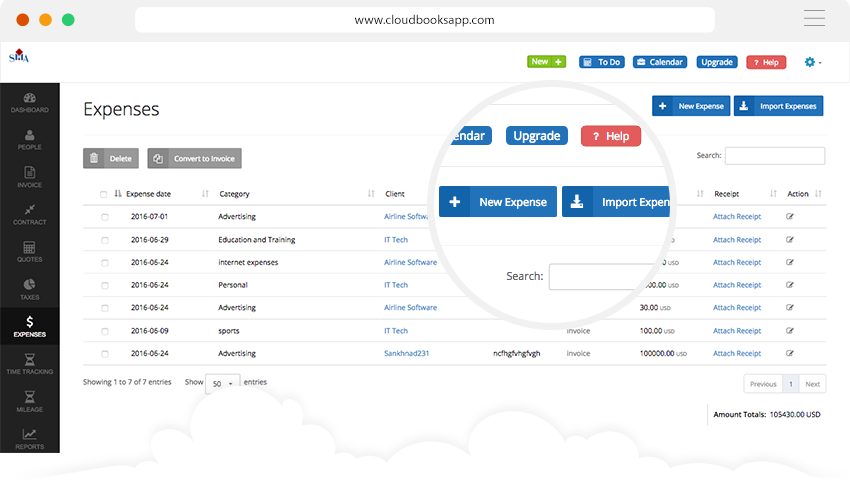 Keep a Watch on Your Expenses
Your business is earning money, but is also spending money. With CloudBooks, you can keep track of your spending to help control your overheads. Make sure you are spending for the right reasons.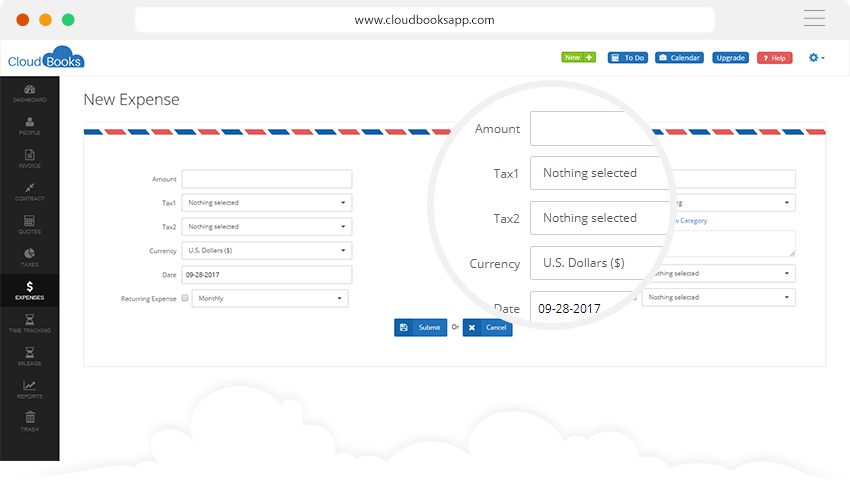 Simplified Expense Recording
Record all your expenses in a manner that gives you a clear accounting of your expenditure whenever you need it. You know how your hard earned money is getting spent and pass on relevant expenses to the client.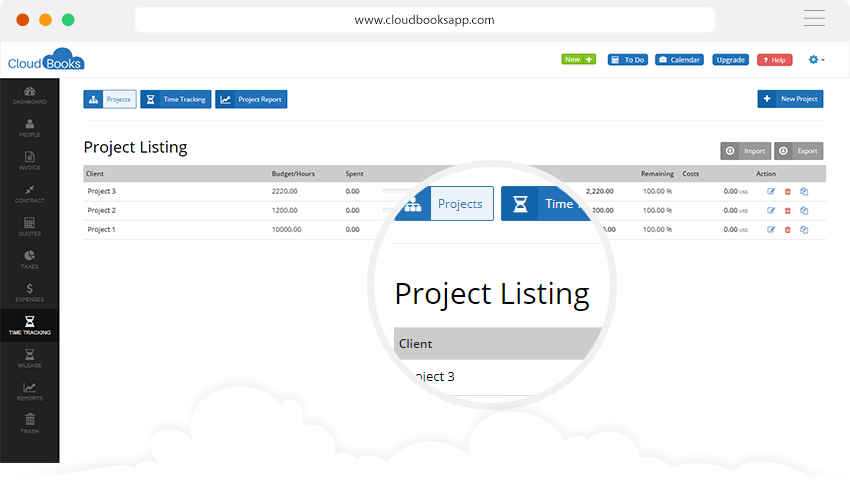 Attach Expense Receipts
There is a difference between 'knowing' and 'having proof' that you made the expense. With CloudBooks you can take a picture of your receipt, upload and attach it to your expense.